The purpose of Business Action Advisors is to work with and help clients relax and enjoy life. We do this by assisting them in making their businesses successful from a solid foundation on which they can build a better business to make more profit, generate more cash, increase company value, overcome and remove problems, and resolve challenges.
Free Business Health Check
Take our FREE 7 minute High Performance Business Health Check
Action at Business Advisors we work WITH our clients to Establish, implement and manage sustainable steps to secure success.
We do not impose solutions. We work with you to ensure you have a sustainable increase in business profit and business value.
How we add Positive Value to your business
We carry out a Critical Business Review to formulate and then ENSURE action for you to successfully improve your business.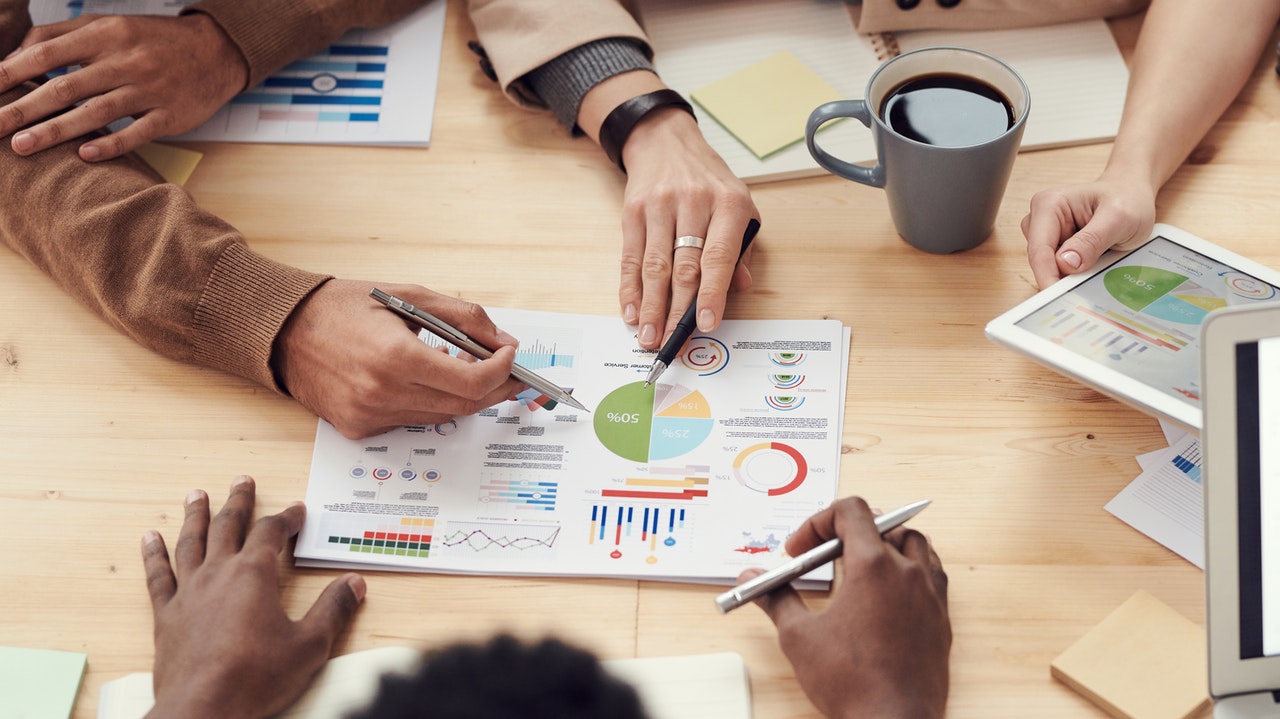 Start building a better business today that will be worth more with less hard work!
At BUSINESS ACTION ADVISORS we work with you to take action and get extra profit at no extra cost to you And get more value from the same investment.
We have 33 years of experience in successfully helping businesses draw on the benefit of our skills, experience, and hindsight together with the appropriate tools and techniques which ensure you achieve the profit and value potential in your business. We help you Save Money and make More Profit for your business. Extra Profit for No Extra Cost.
This is what they say about us
"Michael completed several assignments with us as a consultant on business improvement. He is a consultant who both says and does , a rare commodity in a business consultant. Over the years we have worked with dozens of external consultants and Michael is comfortably in the Top 3. Most consultants simply repeat internet commentary or trot out the process from a better business handbook. Michael Armitage is a lateral thinker an invaluable attribute to the business owner facing todays hostile challenges. Always delivers a fresh insight to the way ahead and follows up as well. Fair value too."
"Michael advised and assisted in changing the strategic direction of our UK subsidiary which had a positive effect on the bottom line."
"Michael not only provided up to date financial information, but also insightful observations and business advice, enabling us to improve margins. He also provided spend management advice which enabled us to reduce overhead cost. Our Corporate Planning view was shaped through his guidance into a more positive and targeted approach."
"Michael has a high capability and capacity to work at the highest levels in many organisations and in a variety of roles. His ability to cut to the bottom line quickly is a good trait that Michael continues to bring to all assignments. He is clear and deliberate in his messages."